Come See Us!
Mika Yoga Studio is located at 710 W Jefferson Ave in Effingham!
About Us
Mika Yoga is a state-of-the-art yoga studio offering a variety of group yoga classes at a range of temperatures -- from Hatha or Restorative Yoga conducted at room temperature to Hot Power Yoga at 98-100 degrees! Housed in the new Effingham LiveWell Center, the studio utilizes the latest in infrared heating technology for all our warm, heated and HOT yoga classes. Infrared heat penetrates more deeply than other types of heat which can result in increased blood flow, reduced muscle stiffness, increased flexibility, and even pain relief. You are also almost GUARANTEED to sweat helping to detoxify your body.
Join us on the MINDBODY App!
When you download the MINDBODY App you can easily view our class schedule, pay for classes, and reserve your spot ahead of time! Drop-ins are also welcome; however, reservations are recommended to ensure your spot in class.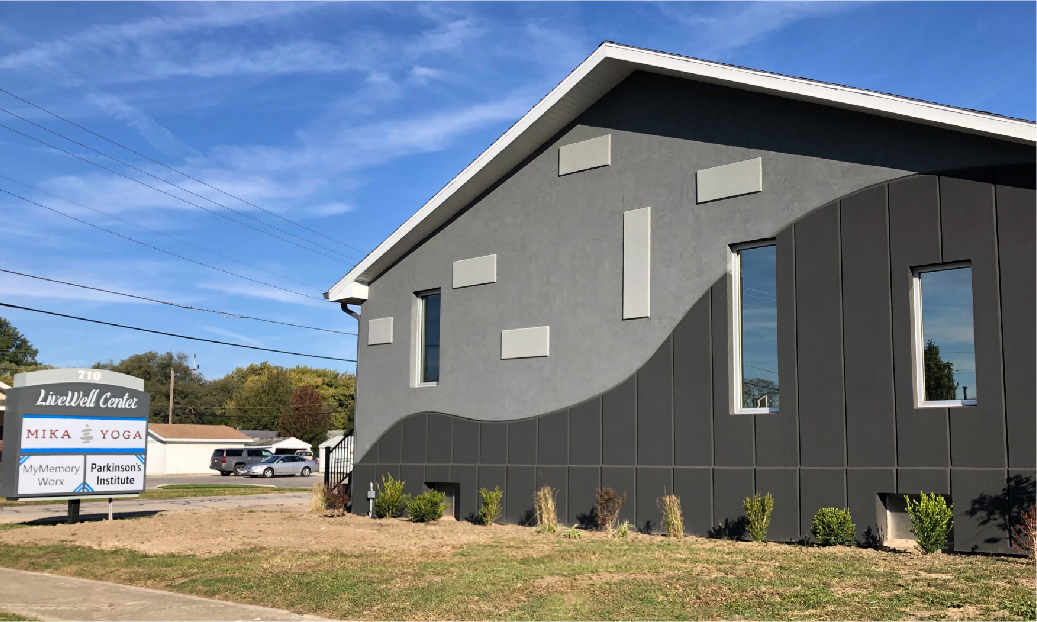 Classes at
Class Schedule
For your first session at Mika Yoga Studio, we recommend you arrive no later than 15 minutes prior to the start of class to complete any necessary paperwork. For all future classes, we recommend you arrive 10 minutes prior to class to allow sufficient time to grab any necessary equipment and get your mind and body settled. Please note that the doors will be locked at the start of class to ensure security and to prevent any disruptions to the other clients during their yoga session. Please make sure you are properly hydrated before attending a warm, heated or hot class.
Pricing
Payments are made at the time of reservation. Class size is limited. Advance registration, via the MINDBODY app or in-studio, is recommended to ensure your spot in the class.
Intro Offer (one time only)
2 weeks of classes
5 Class Package
Any 5 classes
10 Class Package
Any 10 classes
One Month Unlimited
Attend any classes for one month
Monthly Auto-Pay Unlimited
Automatic payment every month for unlimited classes
* Can only be purchased in-studio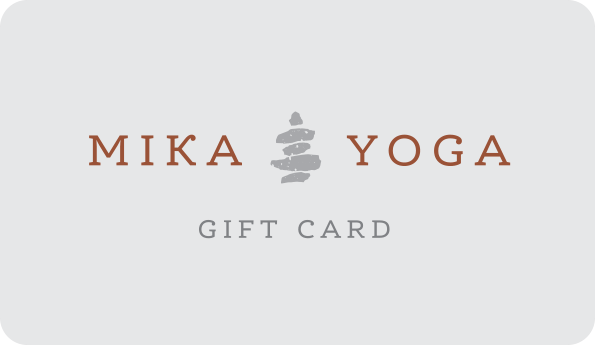 Give the gift of yoga!
Gift cards available now!
710 W Jefferson
Effingham, IL 62401
get directions
(217) 690-4898
---
Contact Form